Sunday, August 15
God has blessed me immensely just in the few short days I have been back. I never thought I would miss South Carolina so much.  It's really the people more than anything else that I miss. I could do without the muggy, hot-and-sticky weather that makes you pour sweat when you take even a few steps outside. I will be looking forward to it cooling down. Thankfully, this humid climate doesn't ever get too cold for me to bike in, or I don't know how I would get around in such a small city without a car. I am really excited about riding my new bike! It's not really mine, but on loan from a friend who is doing her residency for med school two hours away. I couldn't have asked for a better bike – a white and black Specialized. This bike, Ruth is its name, has already gone on quite a few adventures with me, and it's about to live up to its name, 'Where you go, I will go.'
God answered my prayers and provided me three part-time jobs in the matter of a few days, both within biking distance from our house. See? God pays attention to detail too. Living at Queen St again with a familiar place, and the boys next door, and a lovely new roommate who is a sweet girl in Christ,  are just a few of the many answers to frantic prayers I gave up to the Lord, and He heard me and answered me! I got the job at the Academic Enrichment Center tutoring student athletes, a babysitting job at least once a week, and I am waiting to hear from Jon at Cycle Center when he wants me to show up and be a pretty face up front and sell things.  I think I am most excited about working at the bike shop. I can't wait to learn all about bikes and how to fix them so that when I break down in the middle of somewhere, I can be a bicycle-tire-fixing machine!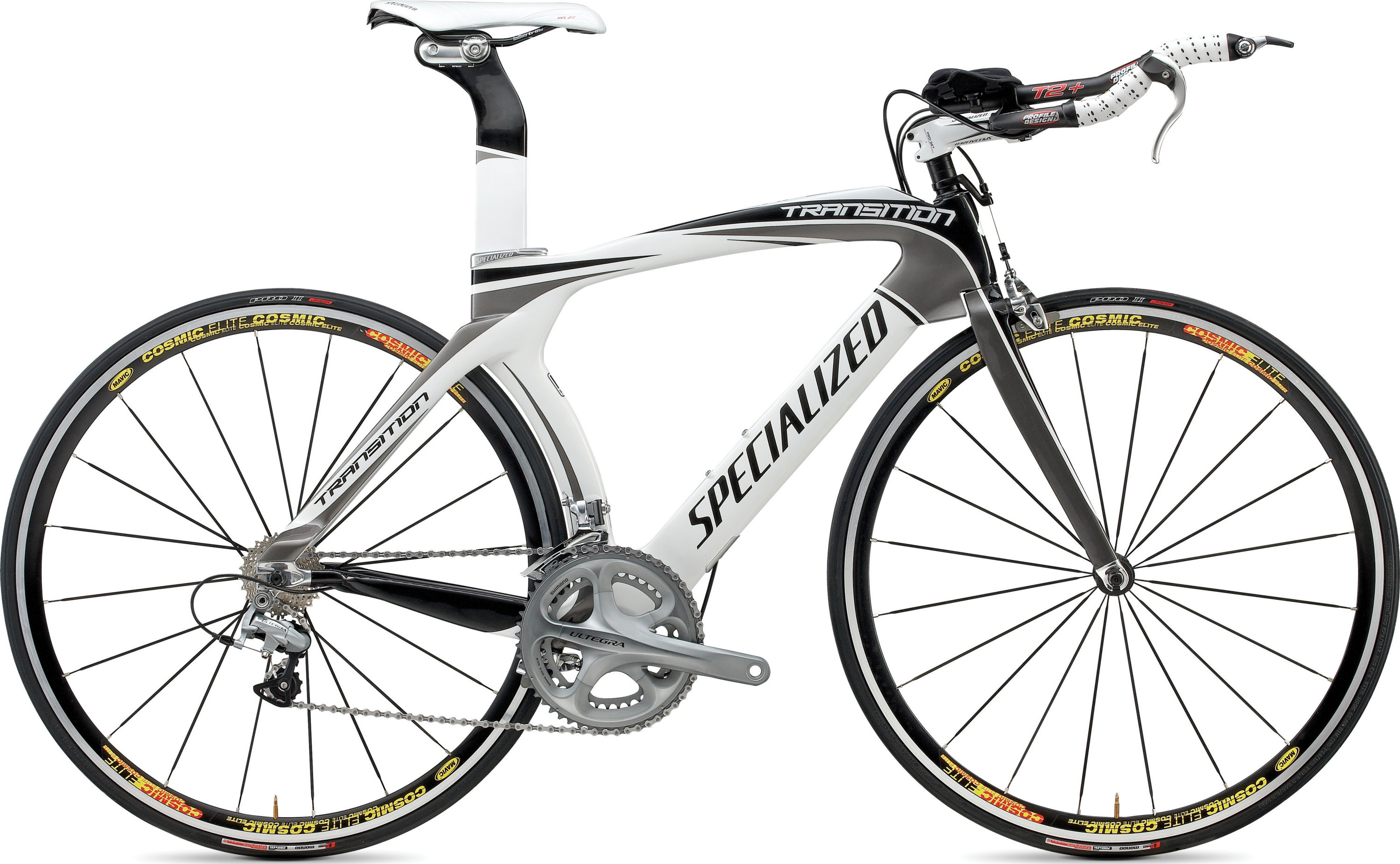 This is the closest looking thing to my bike, except it is mostly black and has turned-under handlebars. I feel so cool when I ride it (minus dripping sweat from every pore because of the humidity)!
Wednesday, August 18
Miracle and a Monsoon
Praise God! He is incredibly faithful and good! Despite my doubt and my unbelief, He answered my prayers. I was desperate, at my wits end about how to pay my tuition this fall; I was $2,000 short after I took out all the federal loans I was eligible for, and my parents were not going to be able to help me this year since my younger brother and sister are both going to college too. All I could do was pray. I can't say that I have unwaivering faith, but I did feel peace about the situation when I gave it up to the Lord. I even wondered why God would want to answer my prayer. I am pretty fortunate, a privileged American, an oldest child whose parents encouraged me to make the best use of my talents that they could afford. But He promises He will care for us and will provide all our needs if we ask in faith; He makes no distinction between us as worldly poor or wealthy. My prayer this last month has been not only to provide, but 'Lord, increase my faith'. And through this miracle, He had increased my faith, let me tell you! I kept fighting back the doubt, knowing I had nothing else to hold onto, that I have exhausted all my resources, and could do nothing at this point but rely on God, and He came through!
I wrote to a prestigious woman I knew who was a customer of mine at Starbucks,because I knew she like me and donated lots of money to charities and foundations for the arts. Her name came to my mind while I was walking and praying several weeks ago, and I wrote her a letter, an email actually. I was taking a chance, but I had to try anything, I was so financially desolate! Well, after two weeks of her not responding I nearly gave up hope. I didn't know who else to go to for the money I needed to stay enrolled in school. Just over a week ago she emailed me back, and to make a long story short, has pledged to give me the $2,000. I heard today, and my tuition has to paid in less than two days from now! Hopefully it make it into the Bursar's office's hands in time; I guess if God has been faithful this far, He will see it through! The cool thing is, I had a dream last night that the $2,000 were put on VIP. That's all I remember, and I seldom ever remember anything from dreams. Well, it came true today! Isn't that incredible?! Now that's a blatant miracle if I have to call it one! I am afraid I have missed miracles in the past because I wasn't looking for one. Know I know for sure God still works miracles. I wonder how He feels that He has to do such big things to get my attention…
In addition to that,I have been asking Him that if it is His will I go back to dancing, He would provide me with a job that would make flexible enough demands on my time that I could attend the dance company's rehearsals several hours a day, along with my school schedule. Again, He has made it possible! He knew my heart, that I miss and long to be dancing again, and I can honestly say that now I am realistic about where I am and am not preoccupied with making ballet my profession again, but at this time I just want to take advantage of this terrific dance program we have at USC and perform for the next year or two I have left to graduate. Again, I had to be humbled before I could accept that this is my opportunity to dance, and I must take it now, wherever I am. As part of this gift of money, I have to do work study for the Dance Dept. This will be a good way to spend more time in the department,  this could turn out to be a blessing, if I can manage it and work enough to pay my rent. Better start praying about that too! At least I live in one of the cheapest states to live in.
My motivation and my drive and my passion for dance are back. They are different, more tame than when was training and living it as a professional career, but the love for dancing is what is still alive, and has rekindled, and that is what I am glad to feed in the fire now. May God be glorified in every move I make, in my dancing and my worship, and maybe the two combined. Praise Him, f'or I am fearfully and wonderfully made!' (the Psalmist)
http://www.cas.sc.edu/dance/ ; http://www.cas.sc.edu/engl/index.html
Now  for the monsoon: Tonight after my orientation for my tutoring job, I felt the first drops of rain from the looming clouds overhead as I jumped on my bike. In ten minutes, I could beat the rain home, I thought. I was wrong. Suddenly the drops became heavier, then faster, and before I knew it, there was a torrential downpour like nothing my friend the English would know. No, this turned into blinding rain – and it was blinding, literally. At one point I was going down the Harden St hill with my eyes half shut because the rain was coming right at them. I hoped for the best with the cars around me, because the streets were soon filled with water. Thankfully I made it home just in time to see one of my neighbor boys across the street standing out in it lathering himself up with soap to the delight of his frat house  mates who were sitting safely under the porch. At that point the water was rushing down the streets like a river. I got my bike in, and since I was soaking wet, decided why not enjoy it some more? I knocked on Matt's door since I knew he would appreciate frolicking in the rain too – which he did. The water pouring off the roof of our house was like two giant showers, so we ducked our heads under to 'wash' our hair. I think I won't have to take a shower for a week! Well… just kidding.
Off to bed; first day of university classes tomorrow. I am looking forward to all the different classes I get to take, but most of all dancing.